Free Mammogram Funding
We finance mammograms for women in need.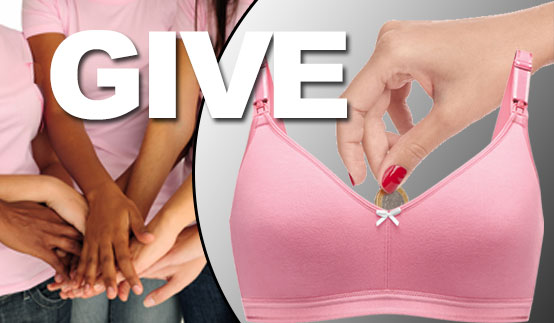 Help Us Fight Breast Cancer
If you believe in fighting breast cancer then help us raise money for unnder-insured women who need screening.
Read More
Locations that offer free or low-cost mammograms
Latest Additions
We Are Working To End Breast Cancer
Free Mammmograms By The Numbers
What else can FreeMammograms.org do for you?
Help Us Help You
Early detection saved my life! I have never missed a mammogram since turning 40 and my April 1 mammogram was my first time using the 3D machine.

Nina Williams, Freelauncer

I had my first mammogram at age 40. I had no family history of cancer but I did what my Dr. Told me to do. On my 3rd mammogram at age 42 they thought they saw something.

Kelly Bergenstock, Freelauncer

In February of 2015, I was diagnosed with stage IV metastatic breast cancer. I had just turned 22 years old. Attending college, working, and engaged to my high school sweetheart

Anna Doe, Freelauncer

would just like to show you how far my mum has come in 2 years! She was diagnosed with stage 3 invasive ductal carcinoma in 2013.

Anna Doe, Freelauncer