Find free mammograms in Alaska
Our list of breast exam providers in Alaska grows every day. We list clinics and facilities that provide free mamommagram and other diagnostic procedures for women at little or no cost.
Cities in Alaska with Free Mammograms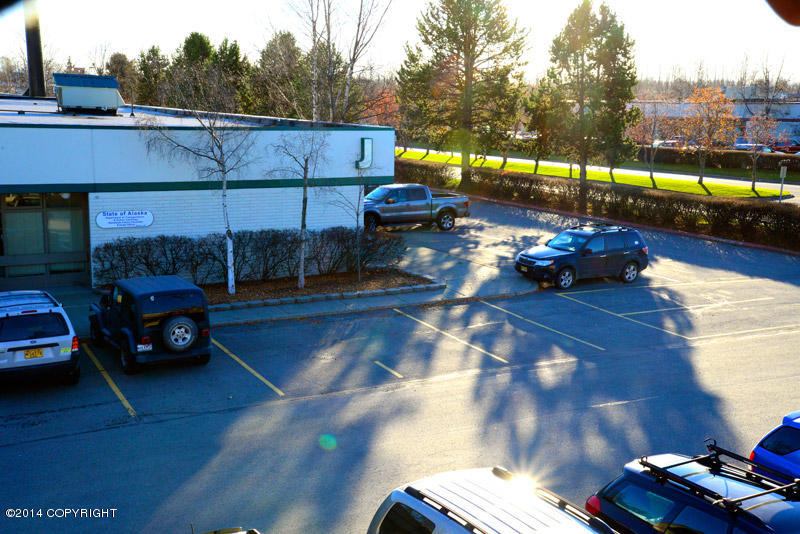 Alaska's Breast & Cervical Health Check program - BCHC.
4701 Business Park Blvd.
Anchorage, AK - 99503
Alaska's Breast & Cervical Health Check program (BCHC) provides breast and cervical health screening services to women who meet certain income guidelines, who do not have insurance, who cannot meet their insurance deductible, or whose insurance does not pay for BCHC services.Alaska's Breast &amp

Division of Public Health Section of Women's, Children's and Family Health
3601 C Street, Suite 322
Anchorage, AK - 99503
CDC's National Breast and Cervical Cancer Early Detection Program (NBCCEDP) provides breast and cervical cancer screenings and diagnostic services to low-income, uninsured, and underinsured women across the United States.Local NBCCEDP programs offer the following services for eligible women:Clinical

Breast Cancer Detection Center (BDCD).
1905 Cowles Street
Fairbanks, AK - 99701
To increase awareness of the survivability of breast cancer and the benefits of early detection by delivering screening services and educational programs throughout the State of Alaska.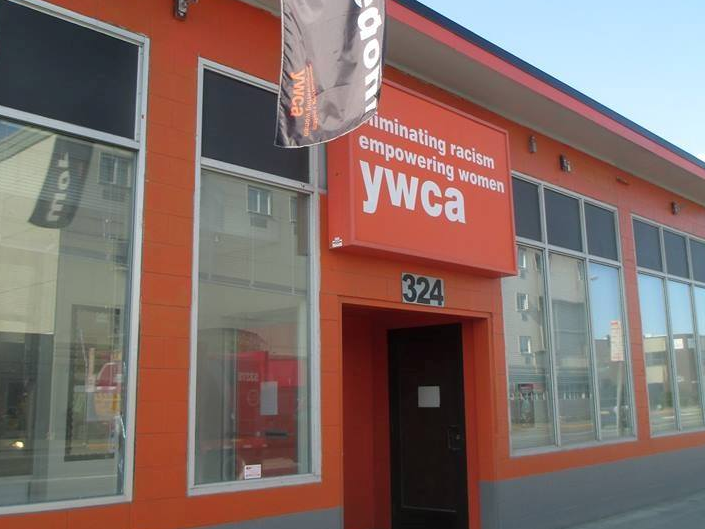 YWCA of Alaska Womens Health Programs
324 E. 5th Ave.
Anchorage, AK - 99501
Offers mammograms, cervical cancer screening and health education to women in Alaska. Either free or reduced payment based on needs. They even offer transportation to appointments. See if you are eligible for a FREE pap, clinical breast exam, and mammogram screening through the Breast and Cervical H