Find free mammograms in Texas
Our list of breast exam providers in Texas grows every day. We list clinics and facilities that provide free mamommagram and other diagnostic procedures for women at little or no cost.
Cities in Texas with Free Mammograms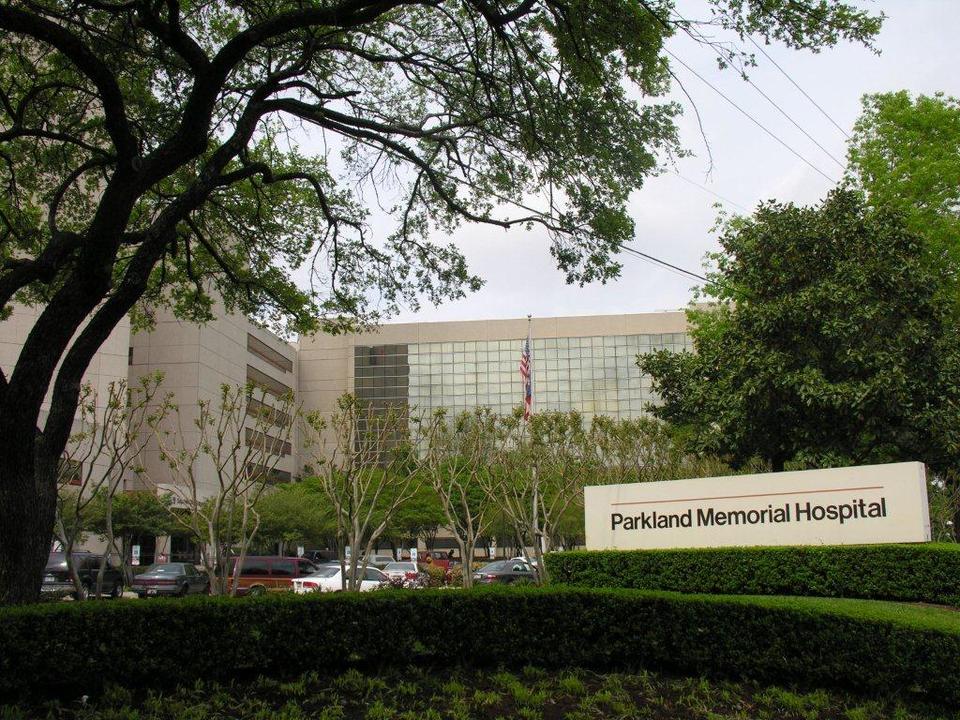 Parkland Comprehensive Breast Center
5701 Maple Ave., Suite 300
Dallas, TX - 75235
Because of partnership with the National Breast Cancer Foundation, Parkland has been able to assist under-served women in need of breast health services. In addition to funding for screening and diagnostic services, NBCF provides funds for a bilingual navigator for our Breast Health Initiative. This
National Breast Cancer Foundation
2600 Network Blvd., Suite 300
Frisco, TX - 75034
To support our mission, we partner with medical facilities across the country to provide free mammograms and diagnostic breast care services to underserved women through the NBCF National Mammography Program. In addition, the NBCF National Mammography Program requires that medical facilities within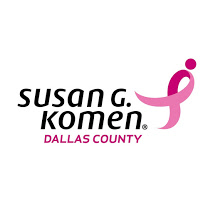 Susan G. Komen Foundation.
5005 LBJ Freeway Suite 250
Dallas, TX - 75244
Most counties in California have community outreach centers funded by the foundation. They can put you in touch with resources for free or reduced price mammograms in your area.Office Hours:Monday - Thursday 8 AM - 4:30 PMFriday 9 AM - 1 PM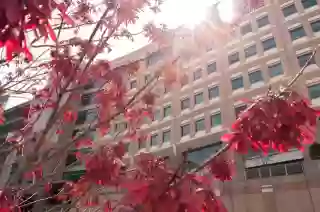 The University of Texas - M.D.Anderson Cancer Center Mobile Unit
1515 Holcombe Blvd.
Houston, TX - 77030
Breast cancer screening exams help find breast cancer at an early stage. When found early, the chances for successfully treating the disease are greatest.Along with regular exams, practice awareness. This means you should stay familiar with your breasts. That way you'll notice changes, like a
The Rose Joan Gordon Center
3400 Bissonnet
Houston, TX - 77005
The Rose Diagnostic Center
12700 N. Featherwood, Suite 260
Houston, TX - 77034
Galveston County Health District, D'Feet Project
1207 Oak St.
La Marque, TX - 77568
UTMB Cancer Center
301 University Blvd.
Galveston, TX - 77555