Find free mammograms in Indiana
Our list of breast exam providers in Indiana grows every day. We list clinics and facilities that provide free mamommagram and other diagnostic procedures for women at little or no cost.
Cities in Indiana with Free Mammograms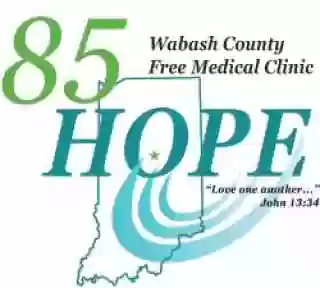 85 Hope Clinic North Manchester
603 Bond Street
North Manchester, IN - 46962
Clinic hours: Tuesdays 3pm - 5pm. Must call for an appointment and qualify. Services Provided Free annual mammograms Free medical exams with licensed providers Free prescription and over-the-counter medications Free nicotine patches Free physical therapy Free lab and radiology testing (Parkview W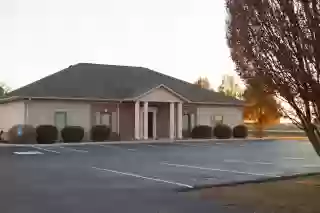 85 HOPE Medical Clinic
3563 South State Rd 13
Wabash, IN - 46992
85 HOPE Medical Clinic offers financial assistance to our female clients to obtain free or low cost annual mammograms to screen for breast cancer. Clinic hours: Thursdays 5pm to 8pm. * Contact the clinic by phone to become a patient.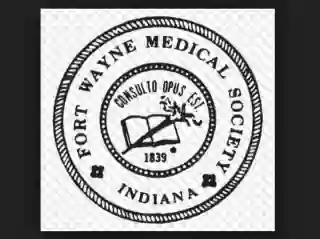 Francines Friends c/o of Fort Wayne Medical Society
709 Clay Street, suite 300
Fort Wayne, IN - 46802
Francines Friends is an all-volunteer 501c3, working in partnership with Parkview Health and Breast Diagnostic Center. Accessibility to mammograms regardless of ability to pay and taking the mobile van out in to the communities. Call for locations, times, and how to receive services.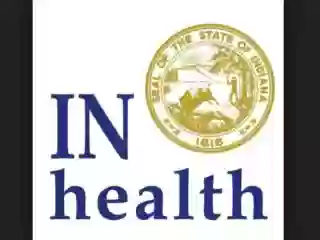 Indiana State Department of Health
2 North Meridian Street, 6BF4
Indianapolis, IN - 46204
The BCCP provides access to FREE breast and cervical cancer screenings, diagnostic testing, and treatment for underserved and underinsured women who qualify for services. Through the BCCP, female Indiana residents may qualify for free breast and cervical cancer screenings and diagnostic tests. Elib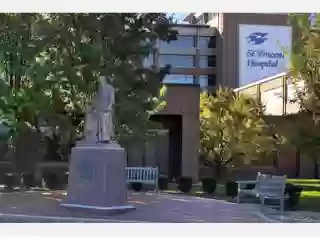 National Breast Cancer Foundation/St. Vincent Indianapolis Hospital.
2201 W. Boulevard
Kokomo , IN - 46902
The hospital received a generous grant to provide mammograms and breast cancer screening to medically under served women.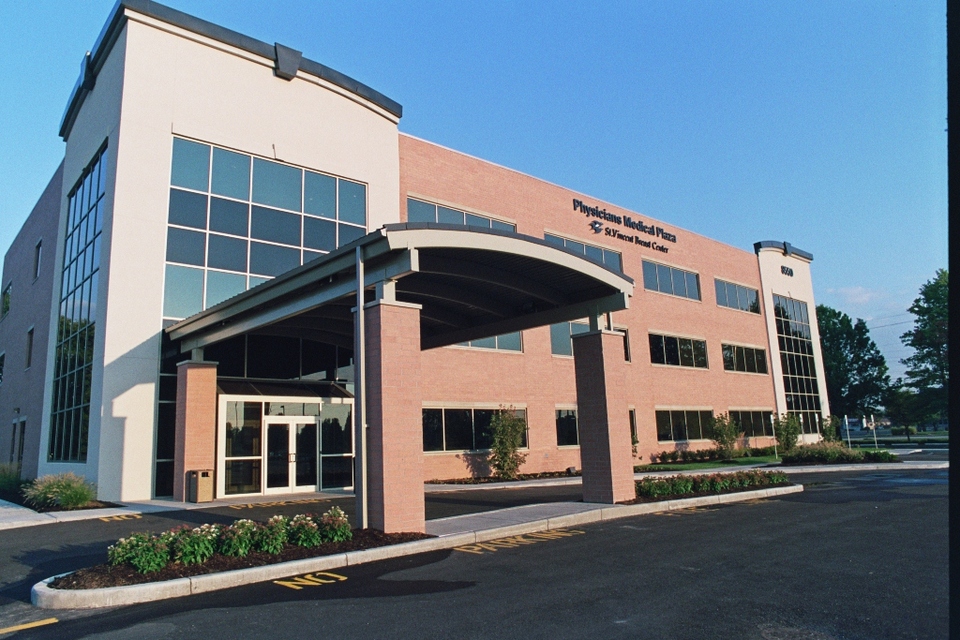 St. Vincent Indianapolis Hospital
8550 Naab Rd., Ste. 300
Indianapolis, IN - 46260
Thanks to the generosity of the National Breast Cancer Foundation's National Mammography Program, we have been able to provide more than 250 screening and diagnostic procedures during the first six months of this year to women who might not have otherwise received this valuable screening procedure.