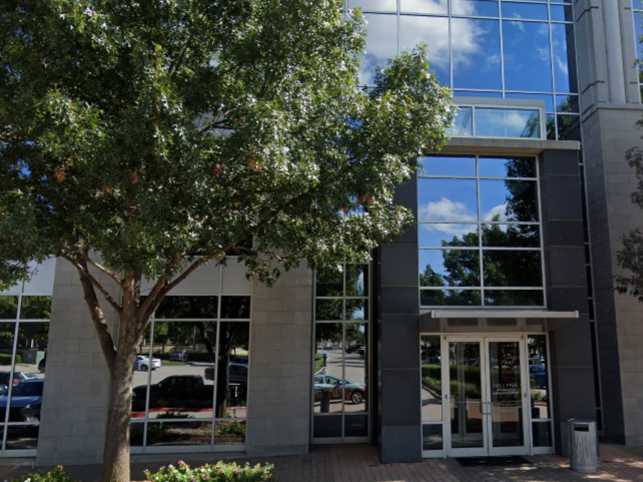 Hours of Operation
Monday

9:00 AM - 5:00 PM

Tuesday

9:00 AM - 5:00 PM

Wednesday

9:00 AM - 5:00 PM

Thursday

9:00 AM - 5:00 PM

Friday

9:00 AM - 3:00 PM

Saturday

closed

Sunday

closed
Frequently Asked Questions about National Breast Cancer Foundation
What does National Breast Cancer Foundation provide?
They provide free mammograms and diagnostic services for women in need by partnering with medical facilities across the country.
National Breast Cancer Foundation
Mission Statement
"provide free mammograms and diagnostic services for women in need."
Mission Statement from National Breast Cancer Foundation website
National Breast Cancer Foundation provides mammograms in Texas. To obtain more details on eligibility please contact National Breast Cancer Foundation directly by calling (972) 248-9200.
Free Mammograms
Not all facilities that offer free mammograms are completely free to everyone. Many diagnostic testing locations are free, some locations require that you meet income eligibility criteria. Call and ask before making an appointment or fully read the description information we provide.
Sources
Below are citations of the external sources verifying how and why this location is listed as a free mammogram agent.
As seen on www.nationalbreastcancer.org on Oct 6, 2021


Webpage with search bar for locations :

Through our partner facilities, we provide free mammograms and diagnostic services for women in need.
Recent Comments:
User:

How do I schedule an appointment for my mom who is 78 years old at your facility

User:

I need Mamogram please I'm 42 years old I don't have insurance

User:

I don't have insurance as I work part time.

User:

I'm looking to have a mammogram at low cost, since 3 of my sisters ex husband has been diagnosed with breast cancer, make me aware.

User:

I would like to get a free exam

User:

Hello. I am 37 years old and have never had a mammogram. My best friend was recently diagnosed with breast cancer at 36 years old and is encouraging all of us to get a mammogram. I only work part time and my insurance will not cover it until I am 40.

User:

Tengo un bulto en el seno derecho desde hace meses y cada día se me hace más grande tengo miedo q que sea algo malo necesito hacerme una mamografia con urgencia mi madre es sobreviviente de cancer de mama

User:

I am 20 years old and I have had some sort of lump on my right breast on the bottom. I just came back from Florida from vacation there was red tide all over and the moment we got in the car to come back to Texas I started having immense pains to the point where my entire right side on the area where my breast is on the chest and my right arm are in pain. I do not know what it may be but it is getting worse.

User:

I don't have insurance and need a Mammogram I'm 57 years old

User:

I have a question, I've had a ball growing in my breast it's been there for a couple of months now and it's staring to get bigger. I am only $29 but I am very worried as to what it may be I went to the ER their machine was out of service, after talking with the staff they highly recommended that I have it checked out, as it is a little concerning. I don't have insurance and I need to find a place where I could get it checked for free or for a low cost.
Add Comments