Hartford HealthCare
Hartford HealthCare provides mammograms in Connecticut. To obtain more details on eligibility please contact Hartford HealthCare directly by calling (860) 972-3078.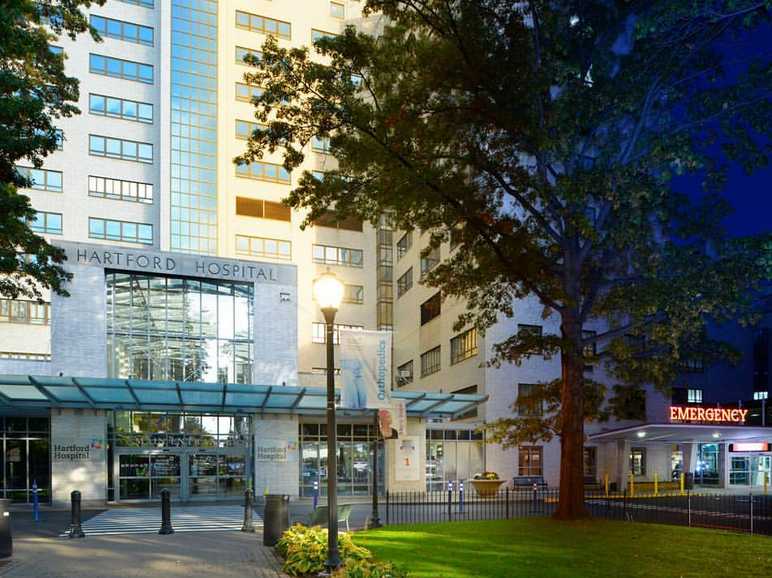 FAQs
What does the Hartford HealthCare offer?
They offer free breast cancer and heart disease screening program for uninsured or underinsured women ages 40-64, or under age 40 with symptoms and/or specific risk factors.
They also offer free cervical cancer screening for uninsured or underinsured women ages 21-64 who qualify for a clinical breast examination and a Pap test.
What are their 5 eligibility factors?
Must have been screened for breast or cervical cancer under the Breast and Cervical Cancer Early Detection Program.
Must be otherwise uninsured.
Must be under age 6 Must be a resident of Connecticut and a US citizen or eligible non-citizen.
Must not be eligible for Medicaid as a member of a mandatory categorically needy coverage group.
Do I need a Dr's referral for a free mammogram?
Do I need to make an appointment to be seen?
Do I need to be a resident of this county to get a free mammogram?
---
Listings Nearby