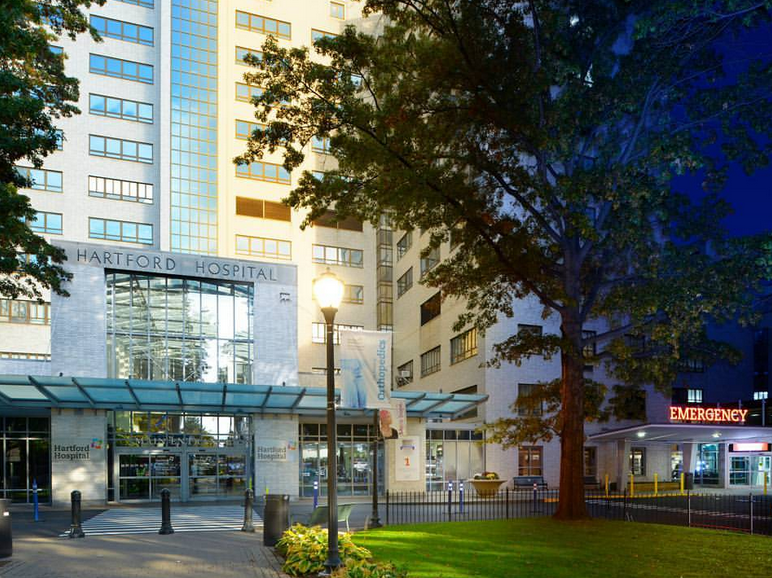 Hartford HealthCare
80 Seymour Street
Hartford, CT, 06102
(860) 972-3078
Sign up Free
Listing added Aug 17, 2018
Description
Free breast cancer and heart disease screening program for uninsured or underinsured women ages 40-64, or under age 40 with symptoms and/or specific risk factors. Free cervical cancer screening for uninsured or underinsured women ages 21-64 who qualify for a clinical breast examination and a Pap test.
Women must have income at or below 250% of the Federal Poverty Level to be eligible for the screenings. Women diagnosed through this early detection program can receive free treatment for the cancer or pre-cancerous condition through a special Medicaid coverage group. A woman qualifying under this Medicaid group is eligible for full Medicaid benefits, not only those relating to the diagnosed cancer or pre-cancer condition. Coverage under this group may remain in effect for as long as the woman continues to meet the following five eligibility factors:
1) Must have been screened for breast or cervical cancer under the Breast and Cervical Cancer Early Detection Program
2) Must be otherwise uninsured
3) Must be under age 65
4) Must be resident of Connecticut and a US citizen or eligible non-citizen
5) Must not be eligible for Medicaid as a member of a mandatory categorically needy coverage group

Hartford HealthCare provides mammograms in Connecticut. To obtain more details on eligibility please contact Hartford HealthCare directly by calling (860) 972-3078.
Free Mammograms
Not all facilities that offer free mammograms are completely free to everyone. Many diagnostic testing locations are free, some locations require that you meet income eligibility criteria. Call and ask before making an appointment or fully read the description information we provide.
Add Comments
Join the largest network of free mammograms on the Internet
Sign up now. It's free!
Join