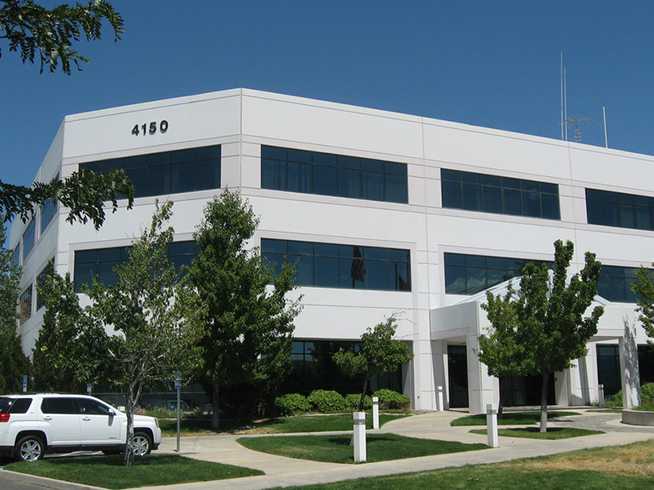 Women's Health Connection-Department of Health and Human Services
4150 Technology Way Suite 210
Carson City, NV, 89706
(775) 684-2200
Visit Website
Last-Modified: 2022-01-05 05:04:37


Frequently Asked Questions about Women's Health Connection-Department of Health and Human Services
What does the Women's Health Connection provide?
They provide free breast and cervical cancer screenings for women who meet eligibility guidelines.
What are the covered services in their program?
It includes a pelvic exam, Pap test, HPV test, clinical breast exam, mammogram, and diagnostic services such as ultrasound, colposcopy, or biopsy, if needed.
How to enroll into Women's Health Connection?
There are three ways to enroll into Women's Health Connection: Call Access to Healthcare Network Call Center (Reno) at 1-877-385-2345, Make an appointment with Access to Healthcare Network, or Schedule an appointment with a Federally Qualified Health Center (Community Health Alliance, Nevada Health Centers, Northern Nevada HOPES), a local community health nurse or county health department, or Guadalupe Medical Center (Las Vegas).
How to be eligible on their program?
Residency: You must live in Nevada. Gender: Women's Health Connection services are available to biological women, transgender men (female to male), and transgender women (male to a female) who have received hormone therapy. Age: Women who are 21-64 years of age may qualify. Income: You must be at or below 250% of the federal poverty rate. Insurance status: You must be uninsured or underinsured to qualify.
Women's Health Connection-Department of Health and Human Services provides mammograms in Nevada. To obtain more details on eligibility please contact Women's Health Connection-Department of Health and Human Services directly by calling (775) 684-2200.
Free Mammograms
Not all facilities that offer free mammograms are completely free to everyone. Many diagnostic testing locations are free, some locations require that you meet income eligibility criteria. Call and ask before making an appointment or fully read the description information we provide.
Recent Comments:
User:

I'm interested in having a mammogram done. I live in Carson city.
Add Comments