St. Vincent Healthcare/EVA Project
St. Vincent Healthcare/EVA Project
St. Vincent Healthcare/EVA Project provides mammograms in Montana. To obtain more details on eligibility please contact St. Vincent Healthcare/EVA Project directly by calling (406) 237-3600.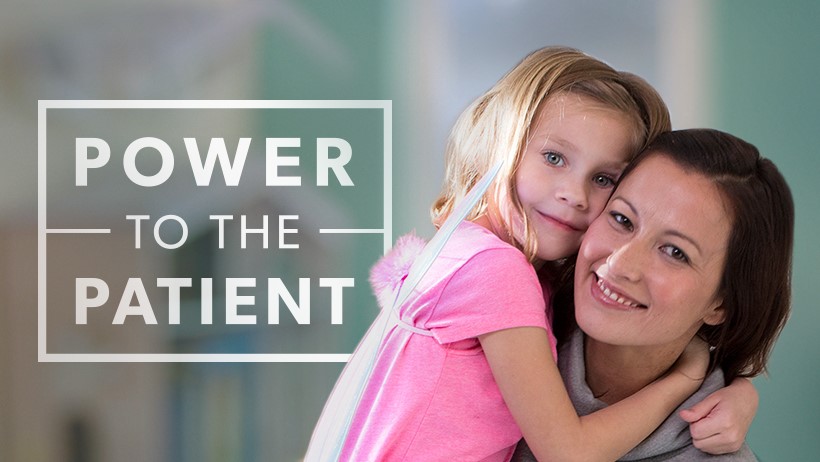 FAQs
What does the Eva Project provide?
It provides free mammograms to women over 40 years old that are uninsured or under-insured.
How was this program created?
The Eva Project was created by a woman who was diagnosed with breast cancer.
She was 48 years old with no family history.
Through early detection, Eva's cancer was diagnosed and successfully treated.
Eva wanted to make sure that every woman would be able to receive her screening mammogram.
Eva and St.
Vincent Healthcare Foundation then created The Eva Project to provide any women in need with a free screening mammogram whether it's in the Yellowstone Breast Center or on the mobile mammography Coach.
Do I need a Dr's referral for a free mammogram?
Do I need to make an appointment to be seen?
Do I need to be a resident of this county to get a free mammogram?
---
Sources
Below are citations of the external sources verifying how and why this location is listed as a free mammogram agent.
---
Listings Nearby