Luke's House Clinic
Luke's House Clinic provides mammograms in Louisiana. To obtain more details on eligibility please contact Luke's House Clinic directly by calling (504) 444-7879.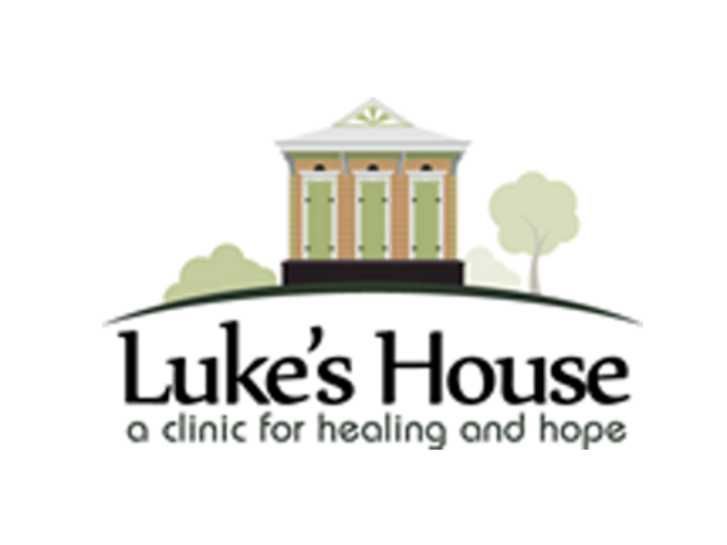 FAQs
What does Luke's House Clinic provide?
This location will provide support for free breast screenings at another LBCHP location.
What are their Women's services?
Gynecological health, breast health, and others.
Do I need a Dr's referral for a free mammogram?
Do I need to make an appointment to be seen?
Do I need to be a resident of this county to get a free mammogram?
---
Listings Nearby