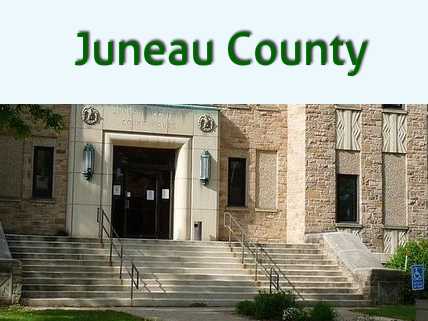 Hours of Operation
Monday

8:00 AM - 4:00 PM

Tuesday

8:00 AM - 4:00 PM

Wednesday

8:00 AM - 4:00 PM

Thursday

8:00 AM - 4:00 PM

Friday

8:00 AM - 4:00 PM

Saturday

closed

Sunday

closed
Description
This office is a participating health care coordinating agency to access services for The Wisconsin Well Woman Program (WWWP), which provides preventive health screening services to women with little or no health insurance coverage.


The program is administered by the Wisconsin Department of Health Services, Division of Public Health. Available in 72 counties and 11 tribes.



Well Woman Program pays for:

- Mammograms
- Pap tests
- Cervical cancer screenings
- Multiple sclerosis testing for high risk women
- Certain other health screenings.

Cost:


Covered services are available at no cost to Well Woman clients. There is no premium, co-payment, or deductible for the Well Woman Program. Not all covered services are available from every provider.


Eligibility:


- Woman age 45 through 64, and
- Income is within the program's guideline limits.
- Do not have health insurance, or the insurance you have doesn't cover routine check-ups and screening, or you are unable to pay the deductible or co-payment.


Application:


Enroll through this county or tribal Well Woman coordinating agency, or in some cases, through a participating health care provider, enrollment form requires proof of age, income, and insurance status.

Juneau County Health Department provides mammograms in Wisconsin. To obtain more details on eligibility please contact Juneau County Health Department directly by calling (608) 847-9373.
Free Mammograms
Not all facilities that offer free mammograms are completely free to everyone. Many diagnostic testing locations are free, some locations require that you meet income eligibility criteria. Call and ask before making an appointment or fully read the description information we provide.
Recent Comments:
User:

My insurance does not cover mammograms and I can't afford to pay it out of pocket. My provider says I am due, as I didn't have one in 2019. Please advise on what I need to do to get a free mammogram. Thank you
Add Comments