Goodwin Community Health
Goodwin Community Health provides mammograms in New Hampshire. To obtain more details on eligibility please contact Goodwin Community Health directly by calling (603) 749-2346.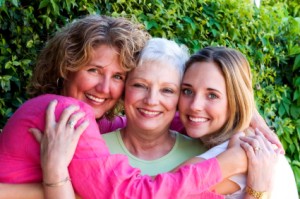 FAQs
What are the services for eligible woman that meet the income guidelines?
Office visit for breast exam/papGrandmother-mother-daughter, Mammogram (screening and diagnostic), Breast ultrasound, Surgical consult, Aspiration of breast cyst, Breast biopsy (not done at a hospital), Colposcopy
How to see if I'm eligible on BCCP program?
Their phone number is (603) 516-2553 for more information.
Do I need a Dr's referral for a free mammogram?
Do I need to make an appointment to be seen?
Do I need to be a resident of this county to get a free mammogram?
---
Listings Nearby