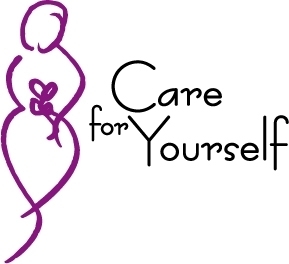 Care for Yourself-Clinton
611 N 2nd Street
Clinton, IA, 52732
(563) 244-4925
Visit Website
Visit Facebook
Last-Modified: 2022-06-16 09:32:58


Hours of Operation
Monday

8:00 AM - 5:00 PM

Tuesday

8:00 AM - 5:00 PM

Wednesday

8:00 AM - 5:00 PM

Thursday

8:00 AM - 5:00 PM

Friday

8:00 AM - 5:00 PM

Saturday

closed

Sunday

closed
Frequently Asked Questions about Care for Yourself-Clinton
How to be an eligible woman in Iowa to enroll in Care for Yourself program?
Are between the ages 40-64 years of age; Are age 65 years or older and not enrolled in Medicare Part B; Are under age 40 and have a breast lump or other signs of breast cancer; and Meet the CFY Income Guidelines 2018.
Care for Yourself-Clinton provides mammograms in Iowa. To obtain more details on eligibility please contact Care for Yourself-Clinton directly by calling (563) 244-4925.
Free Mammograms
Not all facilities that offer free mammograms are completely free to everyone. Many diagnostic testing locations are free, some locations require that you meet income eligibility criteria. Call and ask before making an appointment or fully read the description information we provide.
Recent Comments:
User:

Rolled over in bed noticed a real bad pain in my left breast did an exam and were its painful is a lump i have no insurance or money at this point im going back to work in a couple weeks my husband has been struggling with hours for work due to the pandemic and we exhausted all savings and 401k my husband had to make ends meat at this point idk where to go or start really need a professional opinion if I should worry but I have no means to go to a doctor i do have my own transportation if someone could point me in the right direction would be great any help would be greatly appreciated.
Add Comments