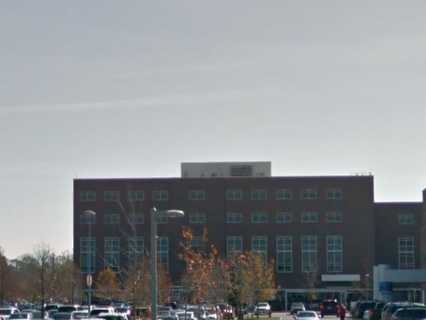 Woman's Hospital Imaging Center
100 Womans Way
Baton Rouge, LA, 70817
(225) 231-5661
Visit Website
Visit Facebook
Last-Modified: 2022-01-05 03:41:55


Description
LBCHP location.

The LBCHP does not provide treatment services, they provide free mammogram for eligible women.
Providers can enroll women diagnosed with cancer in Medicaid, if they qualify.



Woman's Hospital Imaging Center provides mammograms in Louisiana. To obtain more details on eligibility please contact Woman's Hospital Imaging Center directly by calling (225) 231-5661.
Free Mammograms
Not all facilities that offer free mammograms are completely free to everyone. Many diagnostic testing locations are free, some locations require that you meet income eligibility criteria. Call and ask before making an appointment or fully read the description information we provide.
Recent Comments:
User:

Hello, I need an appointment to check my breasts.

User:

I'm looking for where there is free mammograms. I normally go to your bus? Can you give me any information? Thank you!
Add Comments