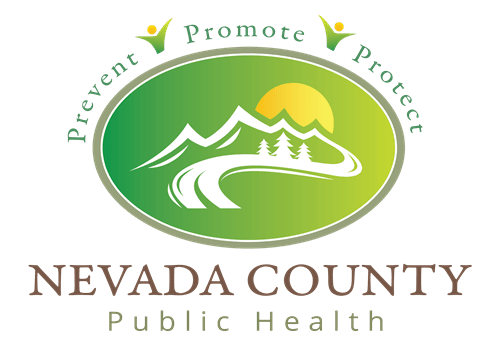 Frequently Asked Questions about Truckee Public Health Clinic
What services does Truckee Public Health Clinic offer?
-Family Planning Services for Adults and Teens -Immunizations -Maternal, Child, and Adolescent Health Services -Tobacco Use Prevention Services
What are the costs for these services?
Low cost, no cost, sliding fee.
Do they accept Medi-Cal?
Yes.
Do they accept Family PACT?
Yes, when fee is applicable.
Do they provide free mammograms?
Yes for qualifying people.
Do they qualify through sliding scale?
Yes.
Truckee Public Health Clinic provides mammograms in California. To obtain more details on eligibility please contact Truckee Public Health Clinic directly by calling (530) 582-7814.
Free Mammograms
Not all facilities that offer free mammograms are completely free to everyone. Many diagnostic testing locations are free, some locations require that you meet income eligibility criteria. Call and ask before making an appointment or fully read the description information we provide.
Recent Comments:
Add Comments