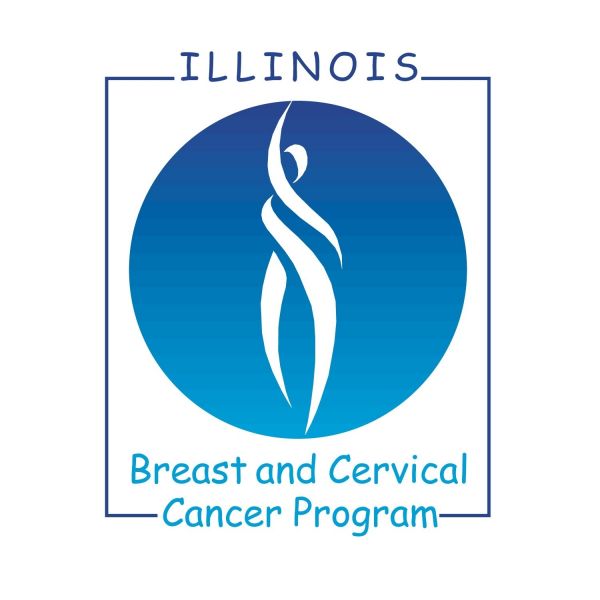 Saints Mary and Elizabeth Medical Center
1127 N. Oakley, 4th floor
Chicago, IL, 60622
(312) 770-3664
Sign up Free
Listing added Aug 29, 2018
Description
The Illinois Breast and Cervical Cancer Program offers free mammograms, breast exams, pelvic exams and Pap tests to eligible women. Even if a woman has already been diagnosed with cancer, she may receive free treatment if she qualifies. The program has been providing breast and cervical cancer screenings to the women of Illinois since 1995.
Women who are enrolled in the IBCCP and diagnosed with cancer through the program's screenings and tests are eligible to receive treatment benefits.
This is a Local IBCCP Agency.
Eligibility:
You may be able to receive free services if you are a woman:
-Living in Illinois
-Without insurance
-35 to 64 years old; younger women may be eligible in some cases
To enroll in IBCCP, women can call the Women's Health Line 888-522-1282 (800-547-0466 TTY). The Women's Health Line will be able to walk women through the eligibility requirements and the screening process.
Women also can contact their local IBCCP agency and schedule an appointment.
Saints Mary and Elizabeth Medical Center provides mammograms in Illinois. To obtain more details on eligibility please contact Saints Mary and Elizabeth Medical Center directly by calling (312) 770-3664.
Free Mammograms
Not all facilities that offer free mammograms are completely free to everyone. Many diagnostic testing locations are free, some locations require that you meet income eligibility criteria. Call and ask before making an appointment or fully read the description information we provide.
Recent Comments:
Add Comments
Join the largest network of free mammograms on the Internet
Sign up now. It's free!
Join