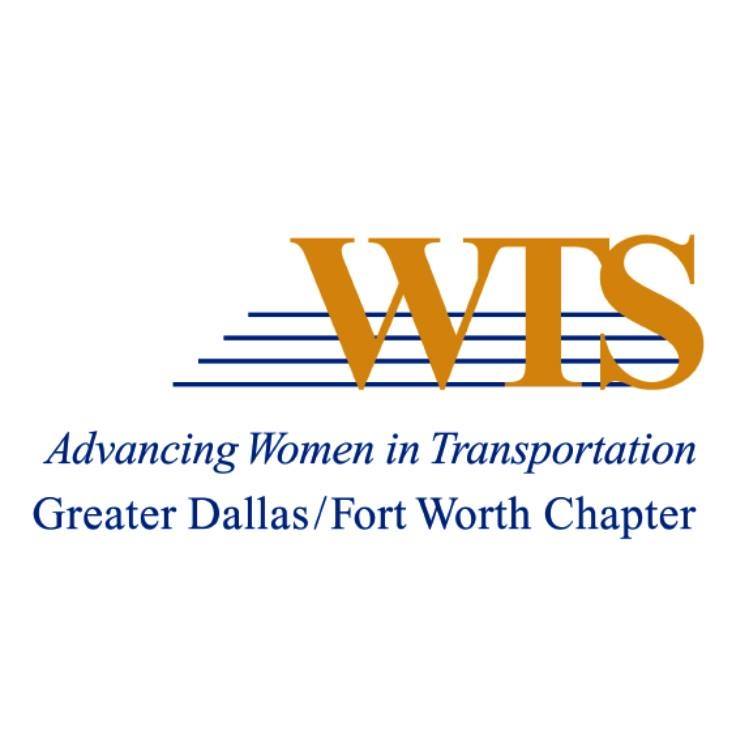 Riverwood Aitkin Clinic/SAGE Screening Program.
200 Bunker Hill Drive
Aitkin, MN, 56431
(218) 927-2157
Visit Website
Last-Modified: 2021-10-14 14:22:41


Frequently Asked Questions about Riverwood Aitkin Clinic/SAGE Screening Program.
Does this clinic participate in a free mammogram program?
Yes, to people who qualify
How does the Sage Screening Programs help keep Minnesotans healthy?
Through screening and early detection of breast, cervical and colorectal cancers.
Are SAGE screenings free?
Yes. Screenings are free at participating locations free of charge to people who qualify.
Does Sage host screening events?
Yes.
Does Sage host targeted outreach?
Yes. To recruit and enroll patients into the Sage Programs.
What other risk factors does Sage target?
Tobacco use.
Will Sage connect anyone interested in quitting smoking?
Yes, through the QUITPLAN Helpline.
What type of partnership The Sage Screening Program?
A partnership between public health and the private healthcare system throughout the state of Minnesota.
What is the purpose of the partnership?
To remove the barrier of cost so those eligible for Sage can receive quality breast, cervical and colorectal cancer screening, free of charge.
What are the eligbility requirements>
Must be a Minnesota residents
Is there a hotline?
Yes. Sage maintains a call center, staffed by multi-lingual patient navigators, who answer calls Monday through Friday from 8 a.m. to 5 p.m.
How do I contact a Patient Navigator?
Call 1-888-643-2584.
Riverwood Aitkin Clinic/SAGE Screening Program. provides mammograms in Minnesota. To obtain more details on eligibility please contact Riverwood Aitkin Clinic/SAGE Screening Program. directly by calling (218) 927-2157.
Free Mammograms
Not all facilities that offer free mammograms are completely free to everyone. Many diagnostic testing locations are free, some locations require that you meet income eligibility criteria. Call and ask before making an appointment or fully read the description information we provide.
Sources
Below are citations of the external sources verifying how and why this location is listed as a free mammogram agent.
As seen on riverwoodhealthcare.org on Oct 11, 2021


A blog post about eligibility requirements:

For those who don't have health insurance or have a high deductible plan that doesn't cover mammograms, the Sage program, funded by the Minnesota Department of Health, offers free breast and cervical cancer screening. For more information on income eligibility and enrolling in this program, contact Cathy Richardson at Riverwood at (218) 927-8272, ext. 3652.
Recent Comments:
Add Comments