Ralph Lauren Cancer Center
Ralph Lauren Cancer Center
Ralph Lauren Cancer Center provides mammograms in New York. To obtain more details on eligibility please contact Ralph Lauren Cancer Center directly by calling (212) 987-1777.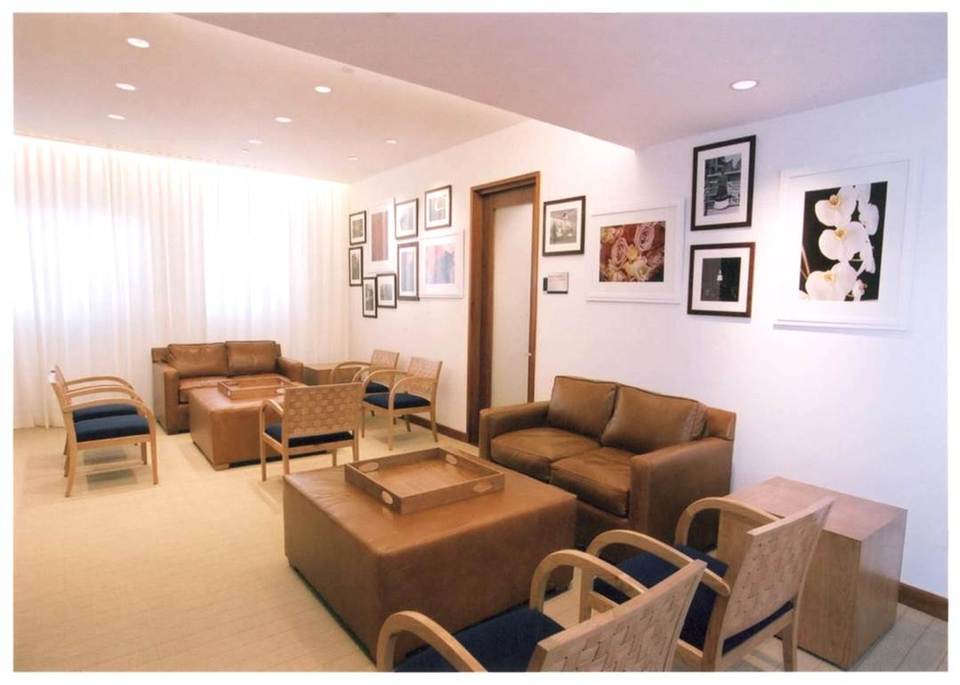 FAQs
What services do they offer?
- Screenings for breast cancer - Evaluations of abnormal mammograms (X-ray images of the breast) - Evaluations of breast masses or lumps - Core needle biopsies (sample tissue taken for lab tests) - Diagnoses of breast cancer - Surgical treatments for breast cancer - Preventative services
Do I need a Dr's referral for a free mammogram?
Do I need to make an appointment to be seen?
Do I need to be a resident of this county to get a free mammogram?
---
Sources
Below are citations of the external sources verifying how and why this location is listed as a free mammogram agent.
---
Listings Nearby