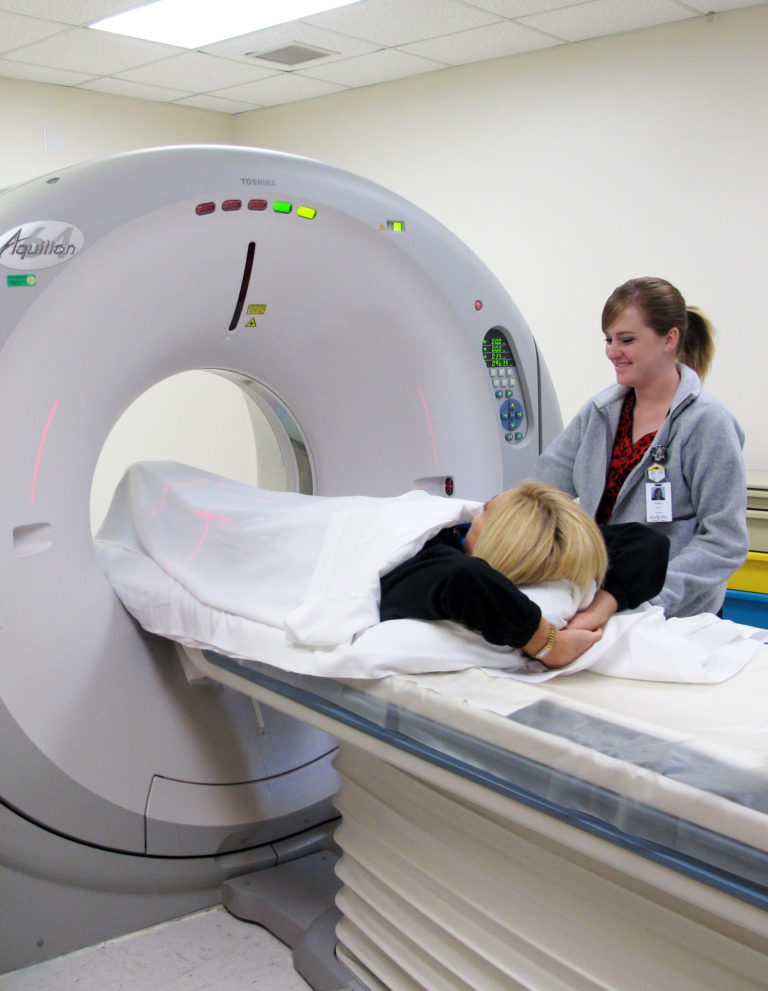 Lucas county Health Center
1200 N. 7th Street
Chariton, IA, 50049
(641) 774-3000
Visit Website
Visit Facebook
Last-Modified: 2021-12-03 02:16:21


Frequently Asked Questions about Lucas county Health Center
What does Lucas county Health Center provide?
Along with offering digital mammograms, they also provides free digital screening mammograms.
Lucas county Health Center provides mammograms in Iowa. To obtain more details on eligibility please contact Lucas county Health Center directly by calling (641) 774-3000.
Free Mammograms
Not all facilities that offer free mammograms are completely free to everyone. Many diagnostic testing locations are free, some locations require that you meet income eligibility criteria. Call and ask before making an appointment or fully read the description information we provide.
Sources
Below are citations of the external sources verifying how and why this location is listed as a free mammogram agent.
As seen on www.lchcia.com on Oct 6, 2021


Press release announcing fundraiser to provide free mammograms:

The game between the Chariton Chargers and Centerville Big Redettes is just a small portion of the action that will take place during that evening. Following the varsity game, a live auction will take place which includes pink softballs signed by the team, gift baskets created by each Charger player, as well as photographs of the team decked out in pink. The team will also be selling t-shirts, designed by them, with this year's theme. Proceeds from the t-shirt sales and auction are designated to benefit the mammogram unit at the LCHC to be used to provide free or discounted mammograms to women who might not otherwise be able to afford them.
Recent Comments:
Add Comments