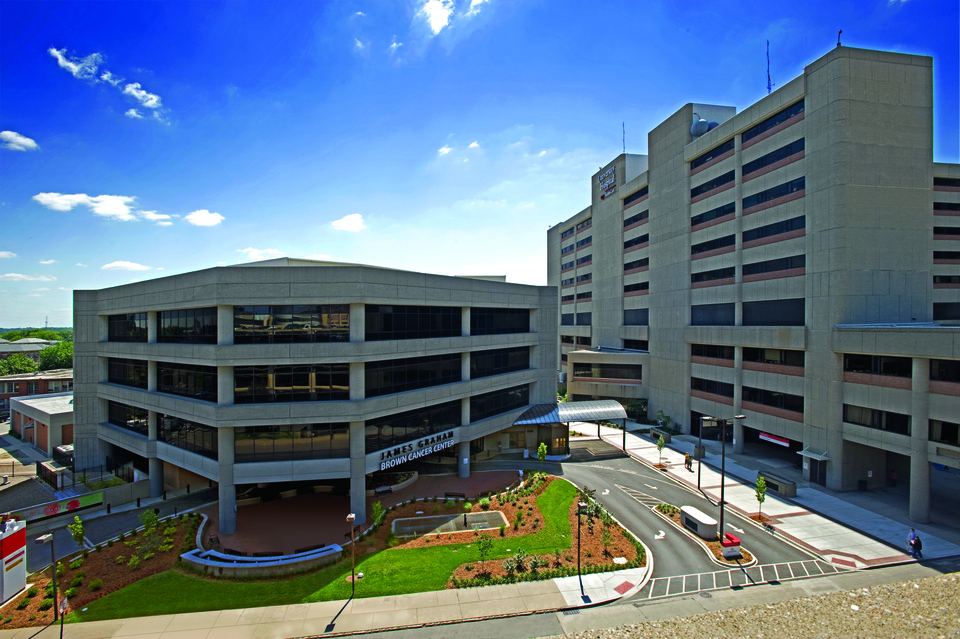 James Graham Brown Cancer Center
529 S. Jackson Street
Louisville, KY, 40202
(502) 562-4681
Sign up Free
Listing added Aug 4, 2017
Description
The UofL Brown Cancer Center's Mobile Screening Unit provides the community access to prevention and early detection programs for several different cancers including cervical, colon, lung and breast cancers.
If you have Insurance, Medicare, or Medicaid, UofL Hospital will bill that agency.
James Graham Brown Cancer Center provides mammograms in Kentucky. To obtain more details on eligibility please contact James Graham Brown Cancer Center directly by calling (502) 562-4681.
Free Mammograms
Not all facilities that offer free mammograms are completely free to everyone. Many diagnostic testing locations are free, some locations require that you meet income eligibility criteria. Call and ask before making an appointment or fully read the description information we provide.
Add Comments
Join the largest network of free mammograms on the Internet
Sign up now. It's free!
Join