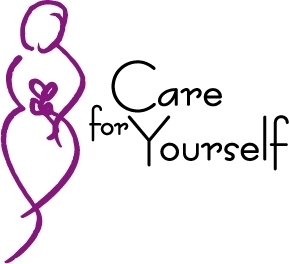 Care for Yourself-Appanoose
209 E Jackson Street
Centerville, IA, 52544
(641) 437-4332
Visit Website
Visit Facebook
Last-Modified: 2022-04-25 13:07:31


Frequently Asked Questions about Care for Yourself-Appanoose
What does this location offer?
This office office is a coordinator for the program that offers free mammogram Screening for eligible Iowa residents.
Who is eligible to this program?
All women is Iowa can enroll in the Care for Yourself program.
Is there an age restriction?
Yes. Must be between the ages 40-64 years of age;are age 65 years or older and not enrolled in Medicare Part B;or Are under age 40 and have a breast lump or other signs of breast cancer: and meet the CFY Income Guidelines 2018
Care for Yourself-Appanoose provides mammograms in Iowa. To obtain more details on eligibility please contact Care for Yourself-Appanoose directly by calling (641) 437-4332.
Free Mammograms
Not all facilities that offer free mammograms are completely free to everyone. Many diagnostic testing locations are free, some locations require that you meet income eligibility criteria. Call and ask before making an appointment or fully read the description information we provide.
Recent Comments:
Add Comments