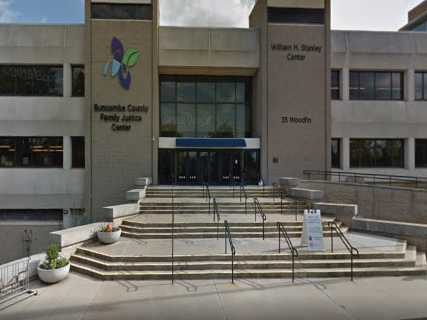 Frequently Asked Questions about Buncombe County Health Center BCCCP
What does the Buncombe County Health Center BCCCP offer?
Free Chest & Breast Exams, Free Pap Smears & HPV Testing, Free Mammograms, Referrals and follow-up appointments with qualified professionals if needed.
Buncombe County Health Center BCCCP provides mammograms in North Carolina. To obtain more details on eligibility please contact Buncombe County Health Center BCCCP directly by calling (828) 250-5000.
Free Mammograms
Not all facilities that offer free mammograms are completely free to everyone. Many diagnostic testing locations are free, some locations require that you meet income eligibility criteria. Call and ask before making an appointment or fully read the description information we provide.
Recent Comments:
User:

I have not had a mammogram in about15 years. I received a letter from Asheville Imaging that my breast tissue was too dense and that I should follow up with an x-ray. I never did so. I am without insurance at this time. I recently started having some pains in both breasts. I am 61 years old.
Add Comments